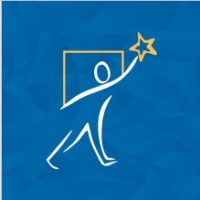 Family Promise week
March 27, 2019
Our Family Promise hosting week is 4/14 Palm Sunday thru 4/21 Easter Sunday.
Please use our Signup Genius links to let us know how you can help.
Meal Schedule
General Hospitality

Please choose one training session to attend ahead of time:
Tuesday, April 2 @ 1:00 pm
Monday, April 8 @ 6:00 pm
Both of these are held AT Family Promise -- 2501 Milltown Rd Wilmington, DE 19808

Please contact the church office with any questions.
Back